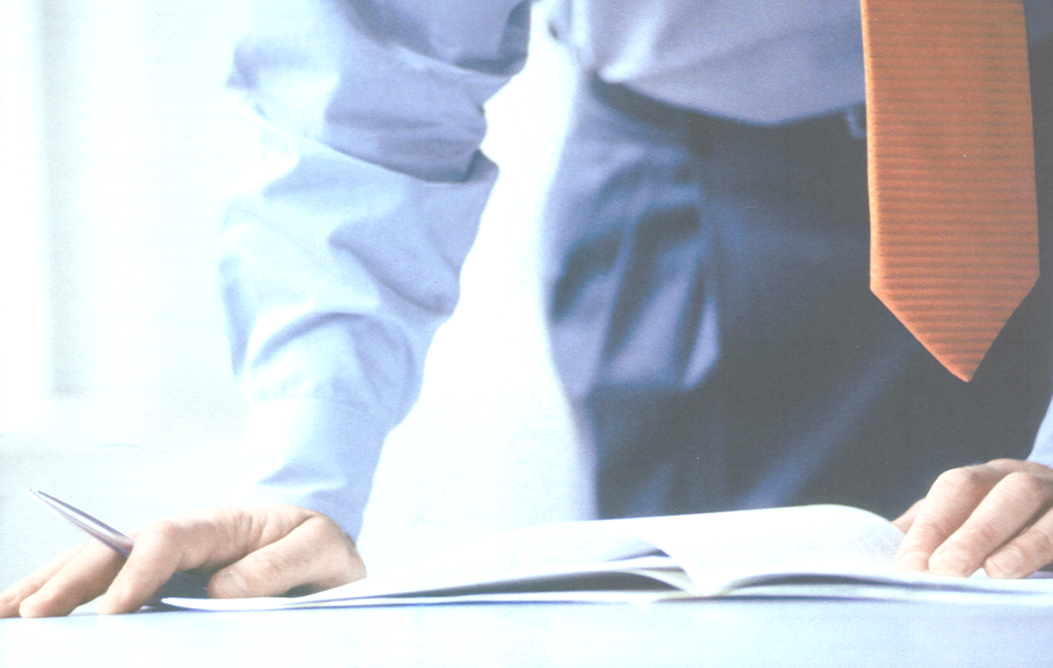 Strategic Based Solutions
VISTA Consulting Group, LLC is a private, locally owned, regionally operated consulting firm focused on providing Strategic Based Solutions for public sector clients and hospital organizations.
We help our clients update infrastructure, reduce costs, improve the performance of their buildings, creatively finance offerings and manage operational expenses associated with managing assets in very

effective

and efficient ways. And, we do this completely through savings - a Net-Zero impact to you!
Established January 2006, VISTA has provided nearly 12 years of creative and cost effective solutions to clients in Ohio and across the Midwest.
We are vendor & manufacturer neutral. This approach enables you to use your own preferred contractors and products, yet ensures a seamless and integrated approach, maximizing the impact of the dollars invested.
We've served hundreds of clients, both directly and indirectly as a joint venture with other firms, for nearly 12 years and have delivered well over a combined $10 million in savings to our clients to date.
Our process is unique. Our solutions are creative. Our results are guaranteed! Ask us how we can do the same for you! Tell Me More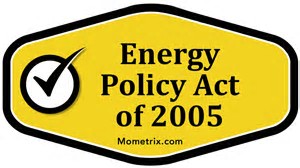 Exclusive Incentives
Our team combines the effectiveness of a plethora of EXCLUSIVE Financial Incentive Programs that are unknown to many, and used by few.
INCENTIVES
Utility and Conservation Group Rebates
Federally and Privately Matched Grants
Purchased Energy Incentives
Industry Specialized Grants
These incentives are designed to encourage and compensate you for your energy and cost savings improvement strategies. Unique in nature, but Exclusively available to you.
FINANCIAL
0% QZAB Funding Supplements
Linked Deposit Stimulus Programs
State Endorsed Economic Development Loans
Transferred Federal Tax Deductions
Investment Tax Credits
We harness the power of multiple programs across many different resource networks to allow for the largest financial impact beyond just the simple case of saving money.
Uniquely developed, the combination of these incentives along with your strategic direction for your business yields a powerful return on investment that is customized specifically for you.