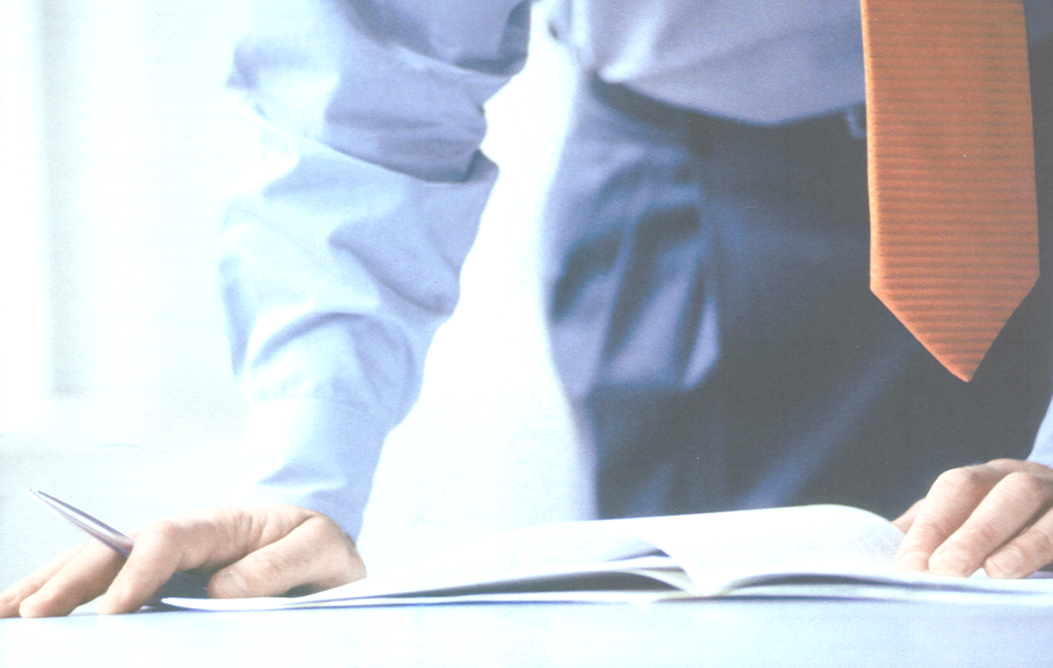 Strategic Based Solutions
VISTA Consulting Group, LLC is a private, locally owned, regionally operated consulting firm focused on providing Strategic Based Solutions for public sector clients and hospital organizations.
We help our clients update infrastructure, reduce costs, improve the performance of their buildings, creatively finance offerings and manage operational expenses associated with managing assets in very

effective

and efficient ways. And, we do this completely through savings - a Net-Zero impact to you!
Established January 2006, VISTA has provided nearly 12 years of creative and cost effective solutions to clients in Ohio and across the Midwest.
We are vendor & manufacturer neutral. This approach enables you to use your own preferred contractors and products, yet ensures a seamless and integrated approach, maximizing the impact of the dollars invested.
We've served hundreds of clients, both directly and indirectly as a joint venture with other firms, for nearly 12 years and have delivered well over a combined $10 million in savings to our clients to date.
Our process is unique. Our solutions are creative. Our results are guaranteed! Ask us how we can do the same for you! Tell Me More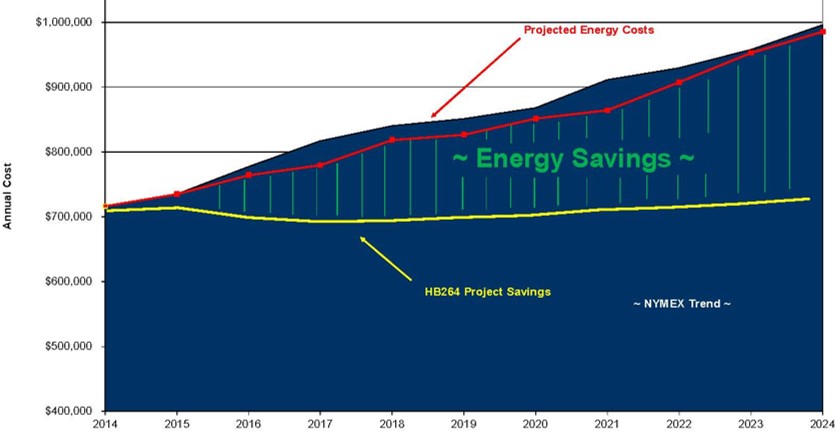 Results
Results
The performance of our programs to meet or exceed your expectations is precisely how we define our results. By implementing solutions that create bottom line savings, we re-allocate funds from other line item expense budgets, and shift them to pay for the new programs and assets - Producing a Net-ZERO or POSITIVE Cash Flow!
CERTIFIED
Measured and Verified
Audited Outcome Using IPMVP
Certified by Licensed Professionals
Our True-Up process allows you to have zero risk in our programs. If savings aren't met, we write you a check for the difference.
GUARANTEED
Measured Results are Tracked
True-Up Annually and Payment for Shortfall
Over Achieved Savings is Kept by Client
No Risk, 100% Guaranteed Results
Contact Us today and we'll show you how our Guarantee can work for you too! Show Me More