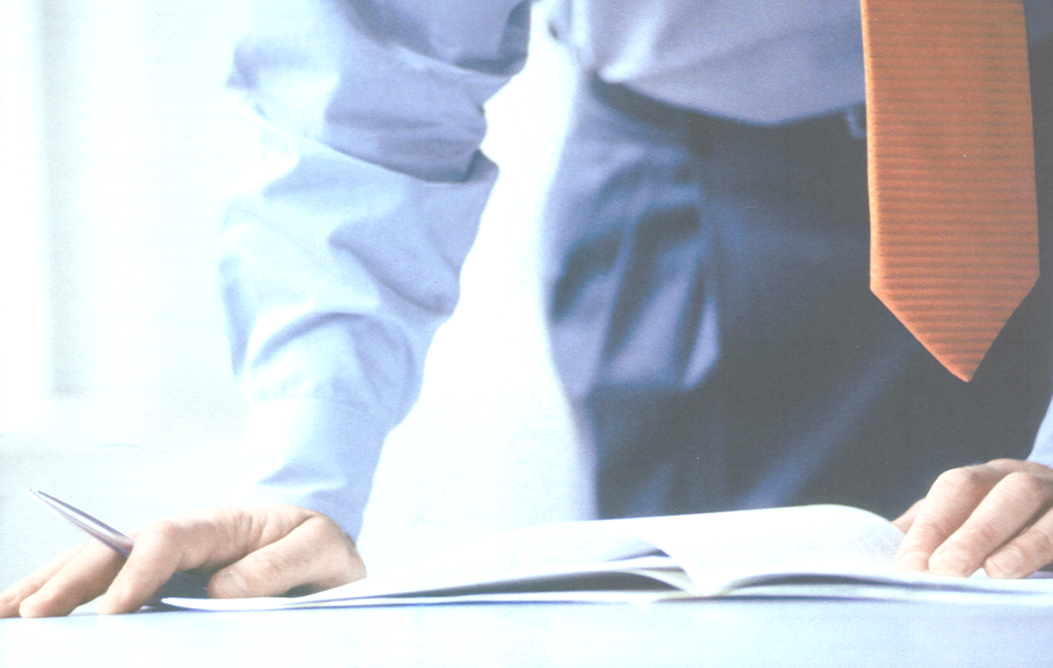 Strategic Based Solutions
VISTA Consulting Group, LLC is a private, locally owned, regionally operated consulting firm focused on providing Strategic Based Solutions for public sector clients and hospital organizations.
We help our clients update infrastructure, reduce costs, improve the performance of their buildings, creatively finance offerings and manage operational expenses associated with managing assets in very

effective

and efficient ways. And, we do this completely through savings - a Net-Zero impact to you!
Established January 2006, VISTA has provided nearly 12 years of creative and cost effective solutions to clients in Ohio and across the Midwest.
We are vendor & manufacturer neutral. This approach enables you to use your own preferred contractors and products, yet ensures a seamless and integrated approach, maximizing the impact of the dollars invested.
We've served hundreds of clients, both directly and indirectly as a joint venture with other firms, for nearly 12 years and have delivered well over a combined $10 million in savings to our clients to date.
Our process is unique. Our solutions are creative. Our results are guaranteed! Ask us how we can do the same for you! Tell Me More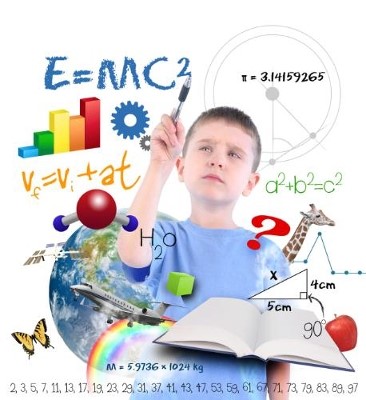 Our GOAL
Create long-term relationships,
based upon trust, integrity, and performance
that provides great value to our clients.
VISTA focuses on the STRATEGY behind improvements... strategies that maximize client benefits, optimize their facility environments, improve their processes, streamline their expenses, and yield results greater than any normal method.
We think outside the box!