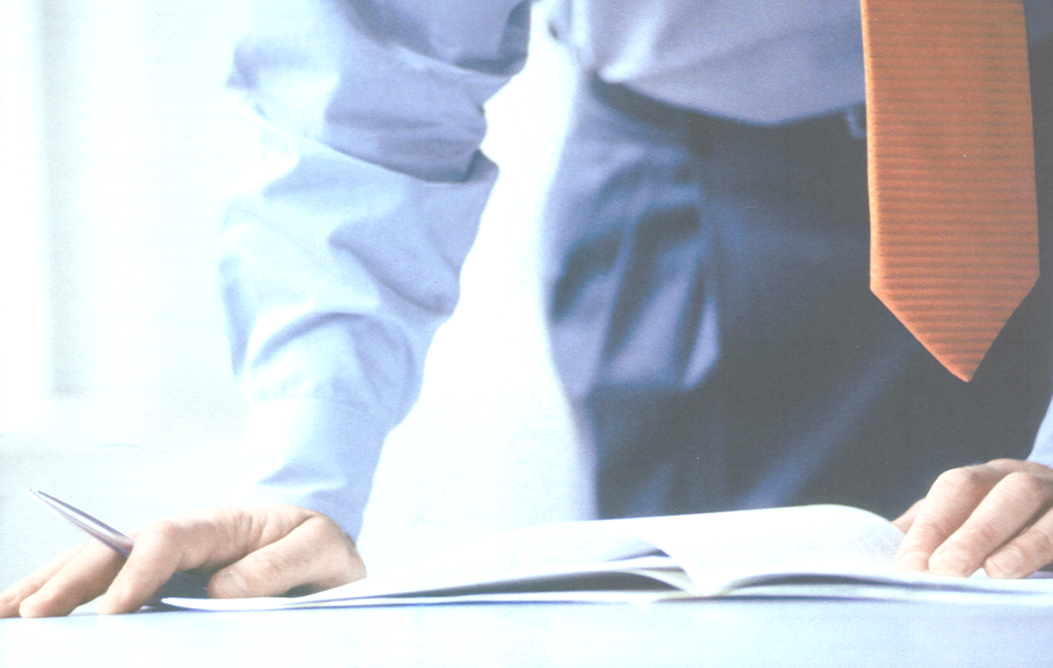 Strategic Based Solutions
VISTA Consulting Group, LLC is a private, locally owned, regionally operated consulting firm focused on providing Strategic Based Solutions for public sector clients and hospital organizations.
We help our clients update infrastructure, reduce costs, improve the performance of their buildings, creatively finance offerings and manage operational expenses associated with managing assets in very

effective

and efficient ways. And, we do this completely through savings - a Net-Zero impact to you!
Established January 2006, VISTA has provided nearly 12 years of creative and cost effective solutions to clients in Ohio and across the Midwest.
We are vendor & manufacturer neutral. This approach enables you to use your own preferred contractors and products, yet ensures a seamless and integrated approach, maximizing the impact of the dollars invested.
We've served hundreds of clients, both directly and indirectly as a joint venture with other firms, for nearly 12 years and have delivered well over a combined $10 million in savings to our clients to date.
Our process is unique. Our solutions are creative. Our results are guaranteed! Ask us how we can do the same for you! Tell Me More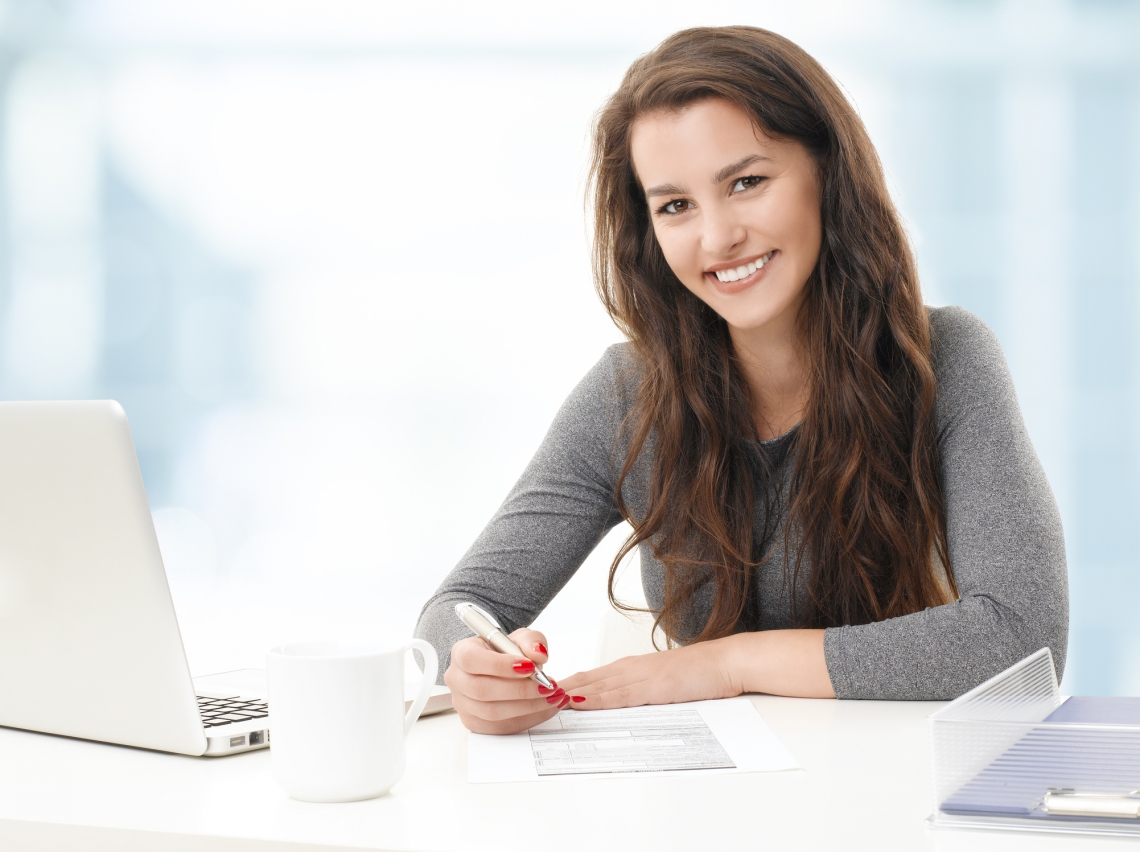 The Process
Vista's unique approach begins with understanding the needs and objectives of our clients.
ANALYSIS
Understand Your Needs - Technically, Financially, and Politically
Compare Your Structure to Standard Benchmarks, and Others of Like Size, Age, and Type
Prepare a List of Net-ZERO Options
Identify Funding Sources and Exclusive Incentives Available
Working closely with your facility team, we then develop an understanding of how your business and buildings are functioning, and where there are needs, challenges, and opportunities for improvement.
We team with the client's financial experts to understand how facility dollars have been invested in the past, and jointly look for areas for improvement, identifying real cost savings.
FINANCIAL REVIEW
Research Internal Financials
Analyze Budgetary Plans and Future Forecast's
Understand Deferred Maintenance Plans and Long-Term Expenditure Allocations
Review Credit Investment Options and Lending Power
Recapitulate Planned Revenue Streams and Budgets Based on Improvement Measures
Our acquired knowledge is combined with an understanding of rebates, grants, and unique financing supplements to create a program of choices that collaboratively and jointly develop a program that meets or exceeds your objectives.
IMPLEMENTATION
Choose a Method to Implement the Solutions - HB153, HB264, ESPC, MCA, or Direct Contract
Coordinate Staffing, Consultants, and Contractors
Manage and Oversee All Areas of Change
Perform Quality Control and Commissioning Checks
Begin Continuous Training of Key Personnel
Educate Support Staff and Stakeholders
VISTA's Project Delivery team ensures that the activities within a building continue uninterrupted while the work is conducted, and maintains excellent communications with the client to ensure a smooth execution of the work.
VERIFICATION
Analyze Results
Track Changes and Cost Expenditures
Measure Results and Record Findings
Produce Certified Reporting to Leadership
True-Up Financial Guarantees
Report Results to Senior Level Leadership
Maintain Accountability Over Time
Ongoing support includes Measurement, Verification, and Certification of project results. Maintenance plan management, and continuous implementation reviews ensure the success of the program.
Easy to Get Started
Getting stated is easy! Our process is FREE with NO Upfront Cost to you! Its FREE - Get Me Started