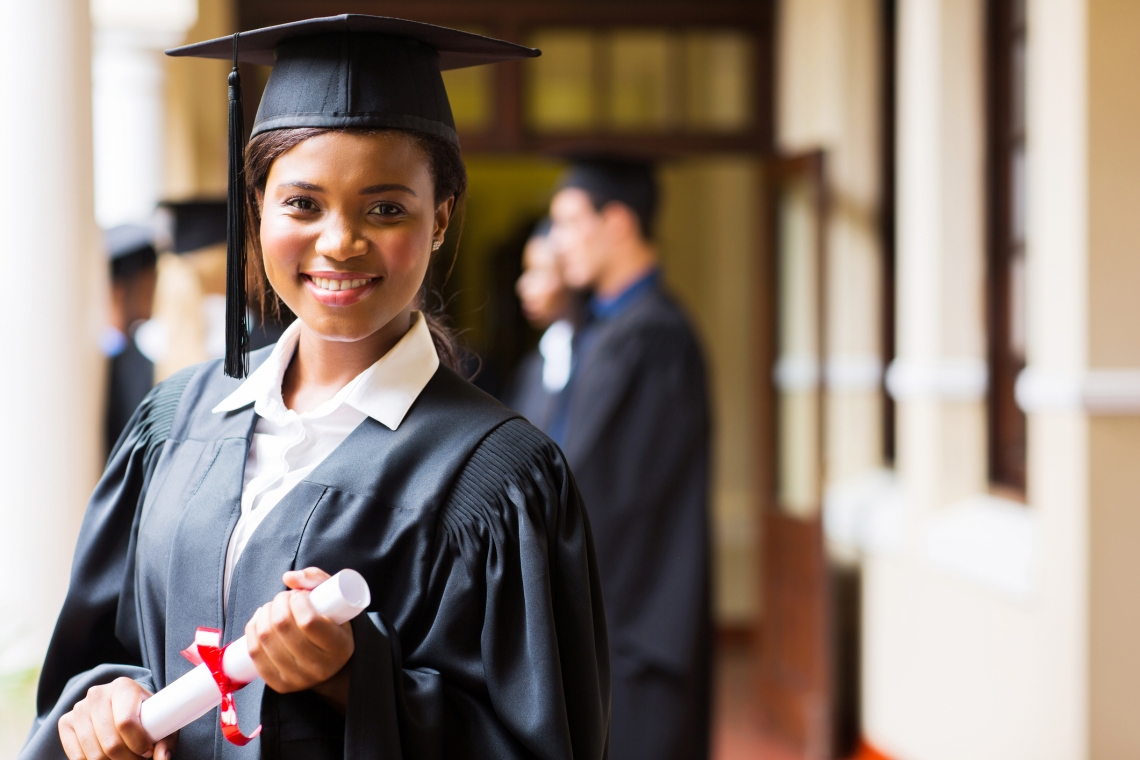 Higher Education
VISTA Consulting is a specialty consulting firm with vast experience in understanding institutions of higher learning and the changing landscape in today's ultra competitive college and university environments.
With the inherent need to continually fund growth initiatives while costs and deferred maintenance progressively rise, we know there never seems to be enough money to do it all. We understand the issues and have built proven solutions that help reduce the impact of that inevitably turbulent funding formula.
VISTA FOCUSES On:
Processes that are

FREE

and Require NO Upfront Capital!
Full Budget Analysis by Tenured Experts in Educational Fiscal Responsibility
Offerings Endorsed by Governing Agencies like NREL, and DOE
Exclusively Designed Solutions to Meet YOUR Needs
Results that are 100% Guaranteed!
PROGRAMS That:
Create

H

igh

P

erformance Learning and Living Environments
Reduce Deferred Maintenance in Aging Facilities
Deliver Low and Sometimes 0% Financing Options
Improve Sustainability in Long-Term Planning
Improve Efficiency and Effectiveness of Building Maintenance
Guarantee Results 100%
We understand the procurement options for both Public and Private Universities and Colleges, and can help you navigate the most advantageous approach. Our group is completely Vendor and Manufacturer Neutral to ensure the best solution for you. We work with the best/most appropriate equipment providers and contractors - lending a strong desire to include local companies - to ensure the best program for your facilities.
From matching grants to ongoing maintenance support, VISTA ensures your full engagement in discovering the best options for your unique needs.
Let us show you how we can make a difference in your organization. Tell Me More