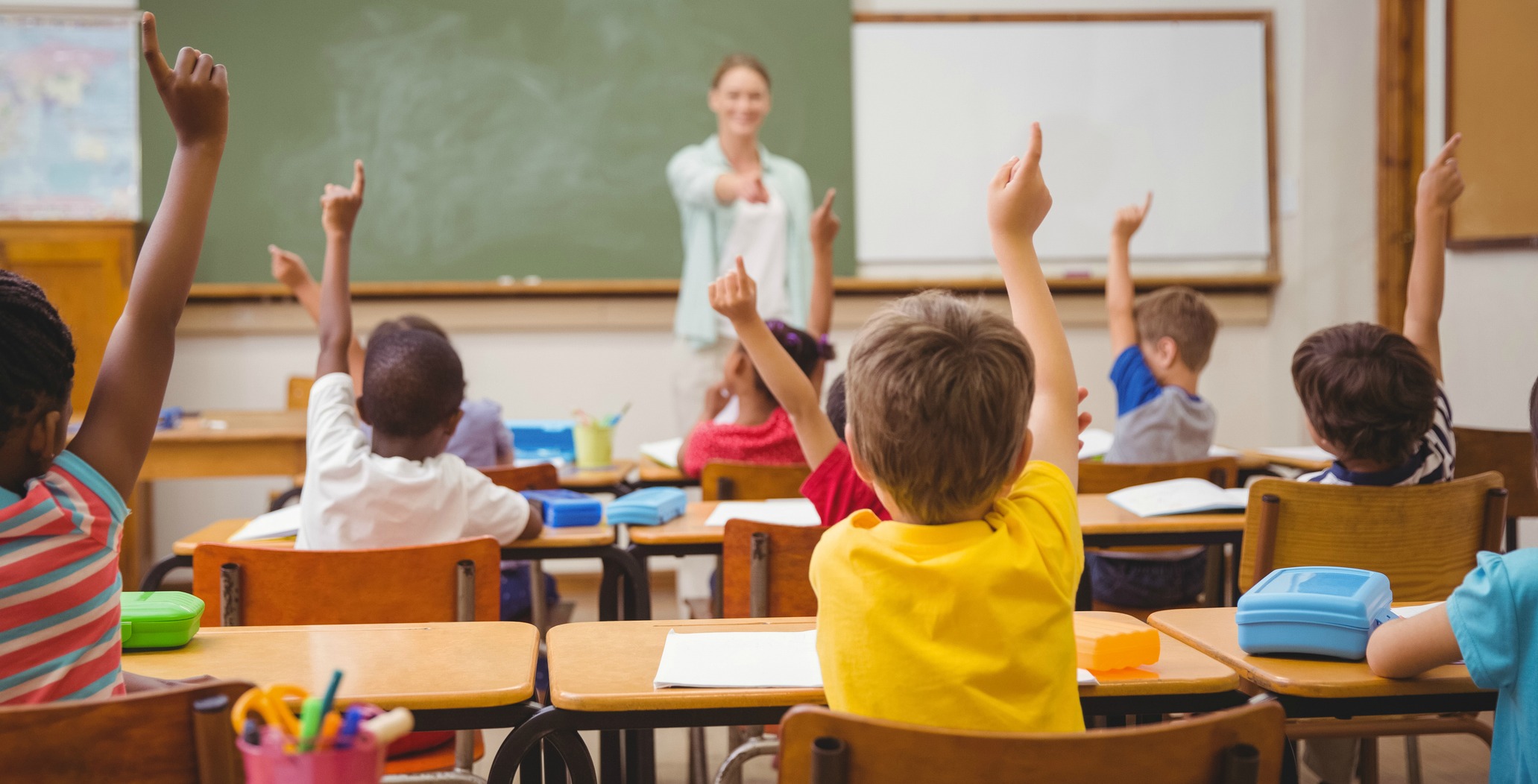 K - 12 Education
VISTA Consulting is a specialty consulting firm with vast experience in understanding Ohio Schools and their technology-rich needs in today's Global Marketplace.
With State funding continually decreasing and costs continually rising, we know there never seems to be enough money to do it all. We understand the issues and have built proven solutions that help reduce the impact of that inevitable upside down funding formula.
VISTA FOCUSES On:
Processes that are

FREE

and Require NO Upfront Capital!
Full Budget Analysis by Tenured Experts in Educational Fiscal Responsibility
Offerings Endorsed by State Agencies like ODE, OSFC, and OFCC
Exclusively Designed Solutions to Meet YOUR Needs
Results that are 100% Guaranteed!
PROGRAMS That:
Deliver NET-ZERO or Positive Cash Flow Results
Create

H

igh

P

erformance Learning Environments - Comfortable, Healthy, and Safe
Reduce Costs Across All of Your Budgets
Provide Low and Sometimes 0% Financing Options
Improve Sustainability in Long-Term Planning
Engage Students with STEM Academy Options
Increase Revenue by Bringing Back Virtual Students
Guarantee Results 100%
We understand the procurement options for Ohio Schools, and can help you navigate the most advantageous approach for your district. Our group is completely Vendor and Manufacturer Neutral to ensure the best solution for you. We work with the best/most appropriate equipment providers and contractors - lending a strong desire to include local companies - to ensure the best program for your facilities.
From matching grants for STEM Academies to ongoing maintenance support, VISTA is positioned to help your district improve your bottom line finances while enhancing student performance.
Follow this link and see how our solutions are impacting other Ohio Schools.